Get Your Professional Manufacturing Business Plan Today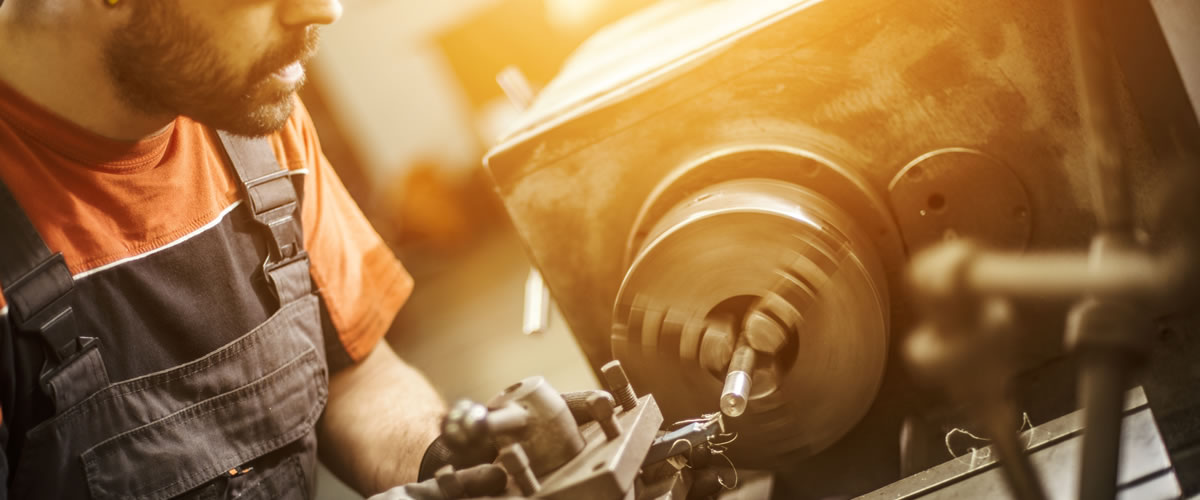 With the constant need to manage production costs and your supply chain, economies of scale, distribution channels and partners, and compliance with government and safety regulations, you have enough hats to wear already. So let us do the hard work of creating a professional business plan for you.
No matter whether you are looking to raise funding, apply for a franchise or lead, launch a new business or expand an existing one, we've helped hundreds of business owners just like you achieve their goals.
That's why you should speak to our friendly, expert team today.
We walk through each step of your business with you during our phone-based meeting, offer our expertise to help you improve your plan, then get to work researching, writing and producing your professionally-written and presented manufacturing business plan.
Our Individually Developed, Professionally Written Business Plans will Enable You to:
Take a holistic view of your business with an experienced business planner

Better understand market trends, opportunities and threats utilising New Zealand industry data

Set strategies and tactics to achieve the goals of your business

Develop cash-flow analysis to manage project liquidity and forecast earning potential

Showcase your business opportunity to investors, banks, business managers or other important stakeholders in a language they understand

Build a strong platform for the success of your project.
Get Your Business Moving Forward with a Professional Business Plan Today!
Our expert team are ready to help you now, just like we have helped hundreds of other business owners just like you!
Bank Loans and Funding Applications

Private Investors

Government Grants
Angel Investors

Strategies for Success

Cash Flow Forecasting and Budgeting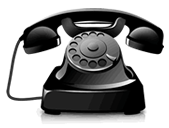 Contact Us Now!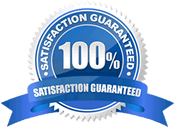 100% Satisfaction Guarantee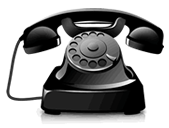 Contact Us Now!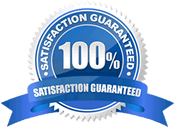 100% Satisfaction Guarantee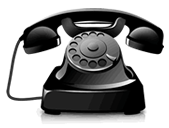 Contact Us Now!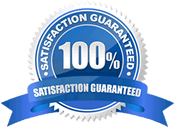 100% Satisfaction Guarantee