Our Service Guarantee To You In Plain English
When you haven't worked with us before it might seem risky at first. That's why we have a 100% Satisfaction Guarantee on everything that we do.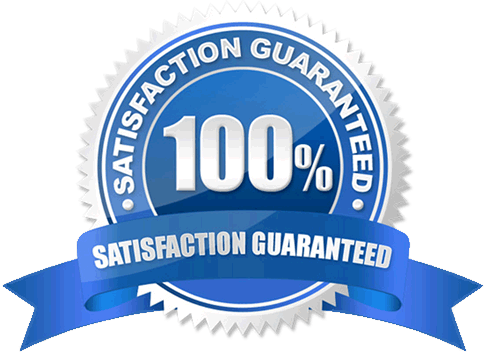 This is how it works:
Contact us today to book a phone-based briefing with our experts.
Let our team prepare your first draft of the business plan.
Once you have received the first draft, read through it and choose one of the following two options:

Communicate any changes that you would like to see in the document. When changes are communicated, you agree that you are happy with the document once your changes have been implemented (and therefore satisfied).
Communicate that the document is entirely unsatisfactory within 5 days of receiving the first draft, and no modifications or changes could bring it to a satisfactory level. In this case you can request a refund and the project will not commence any further.
If you'd like to discuss this further, contact our professional, friendly team today.
Smart Business Plans – Ph: 0800 440 857
What Do Our Wonderful Clients Say?
We would just like to take this opportunity to thank both yourself and Glenda on a super job. The quality and detail of the plan is outstanding. It will help us immensely in realising our dream of running our own business. Thank you.
I have had a fantastic experience with Smart Business Plans! Nadine and Glenda have been so professional and helpful and the Business Plan that I had written was very thorough and well presented. I would highly recommend their services.
The service I received was AMAZING. I initiated contact on Friday, and inside 30 minutes I received a follow up call from Glenda, and I was happy with what they were going to be able do for me…I now have a professional business plan.
We've created Business Plans for: